Low Maintenance, Like You.
Life is full of surprises, your skincare products shouldn't be.
We create plant-based products that are pH balanced, effective and good for everybody™ because what you put on your skin matters.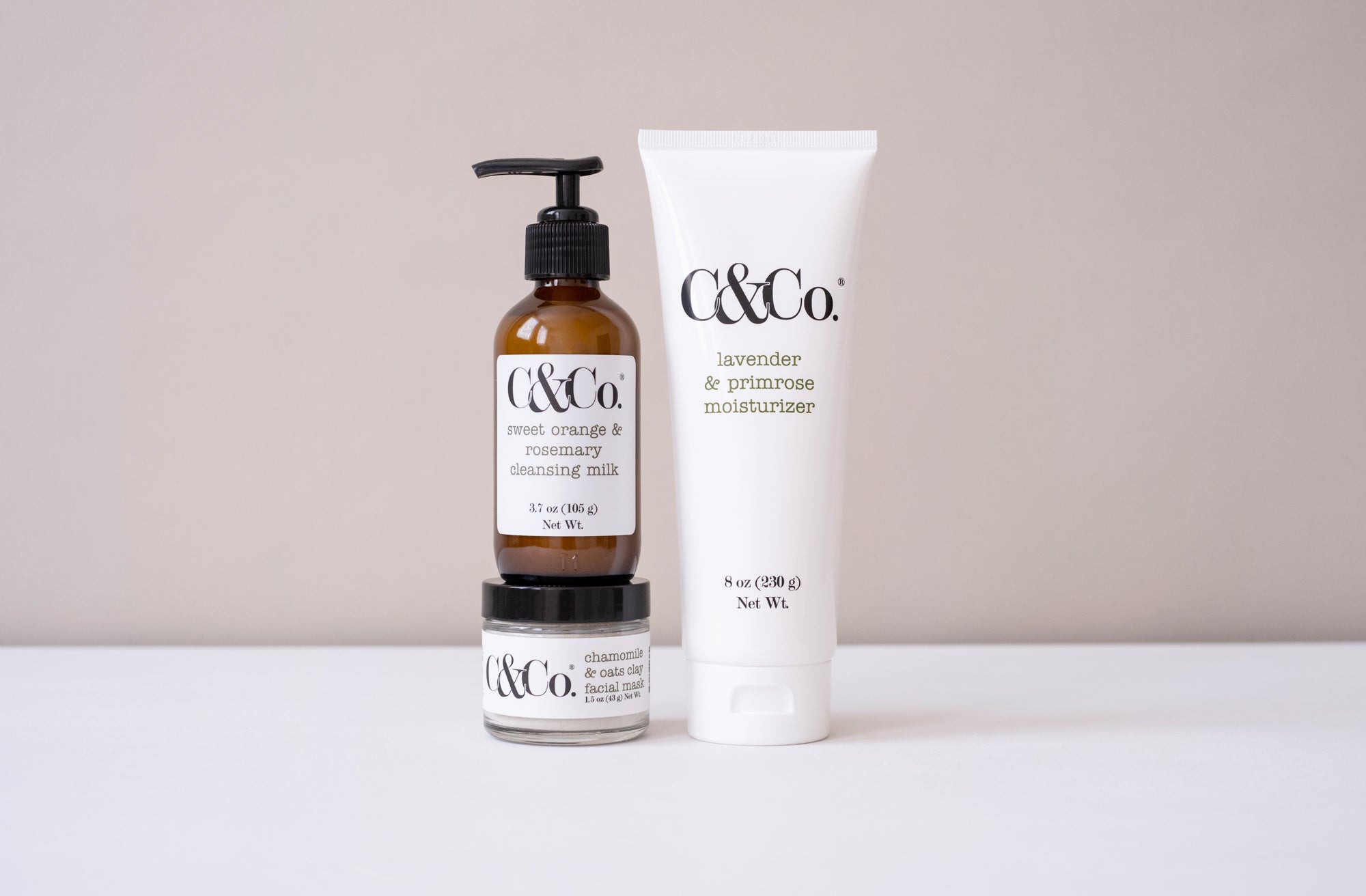 Facial Routine
Basic
Minimalist approach • Simple routine to take back the health of your skin.
Get the Basic Routine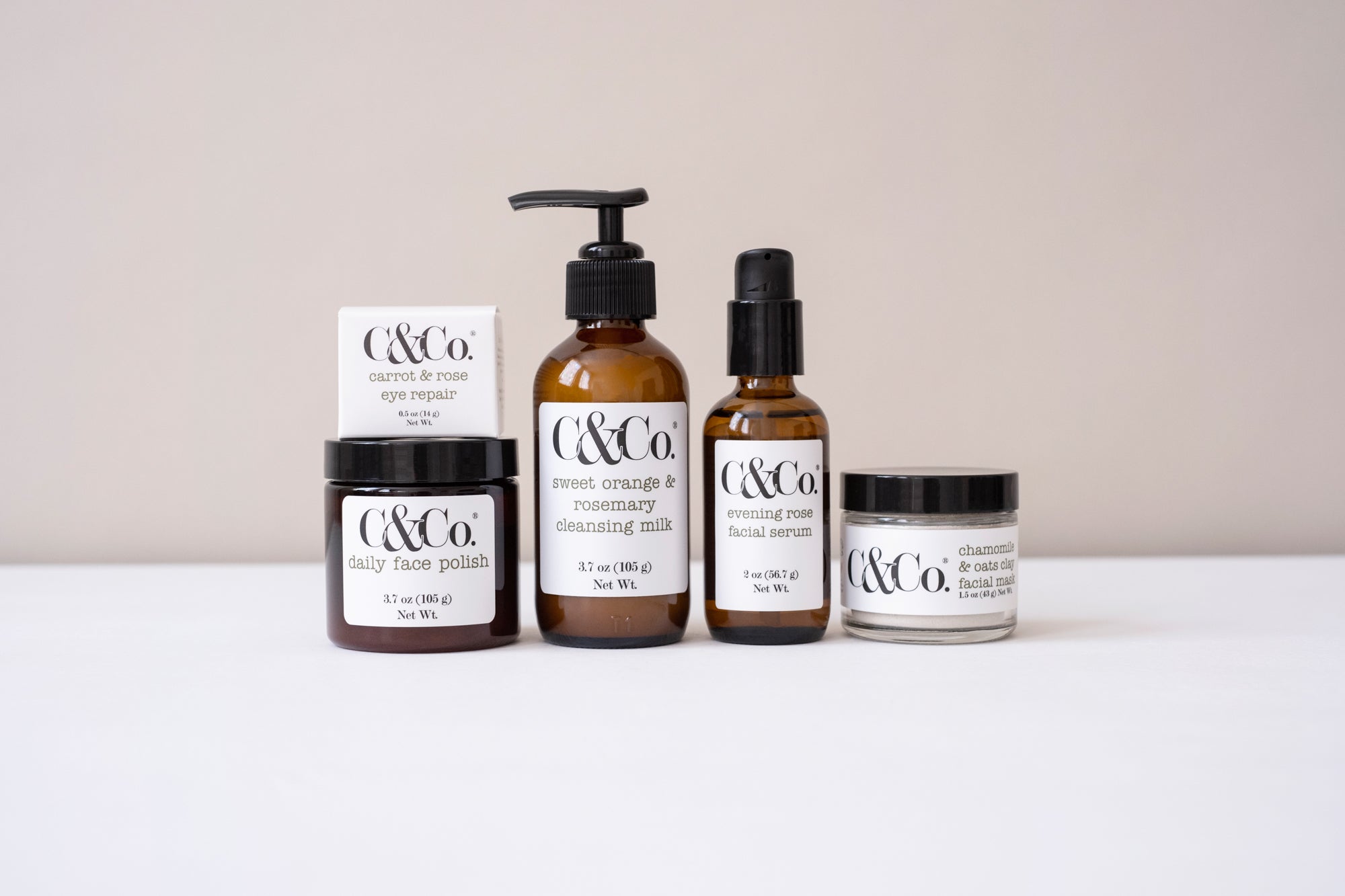 Facial Routine
Core
Fully concentrated • Morning and night rituals to plump skin.
Get the Core Routine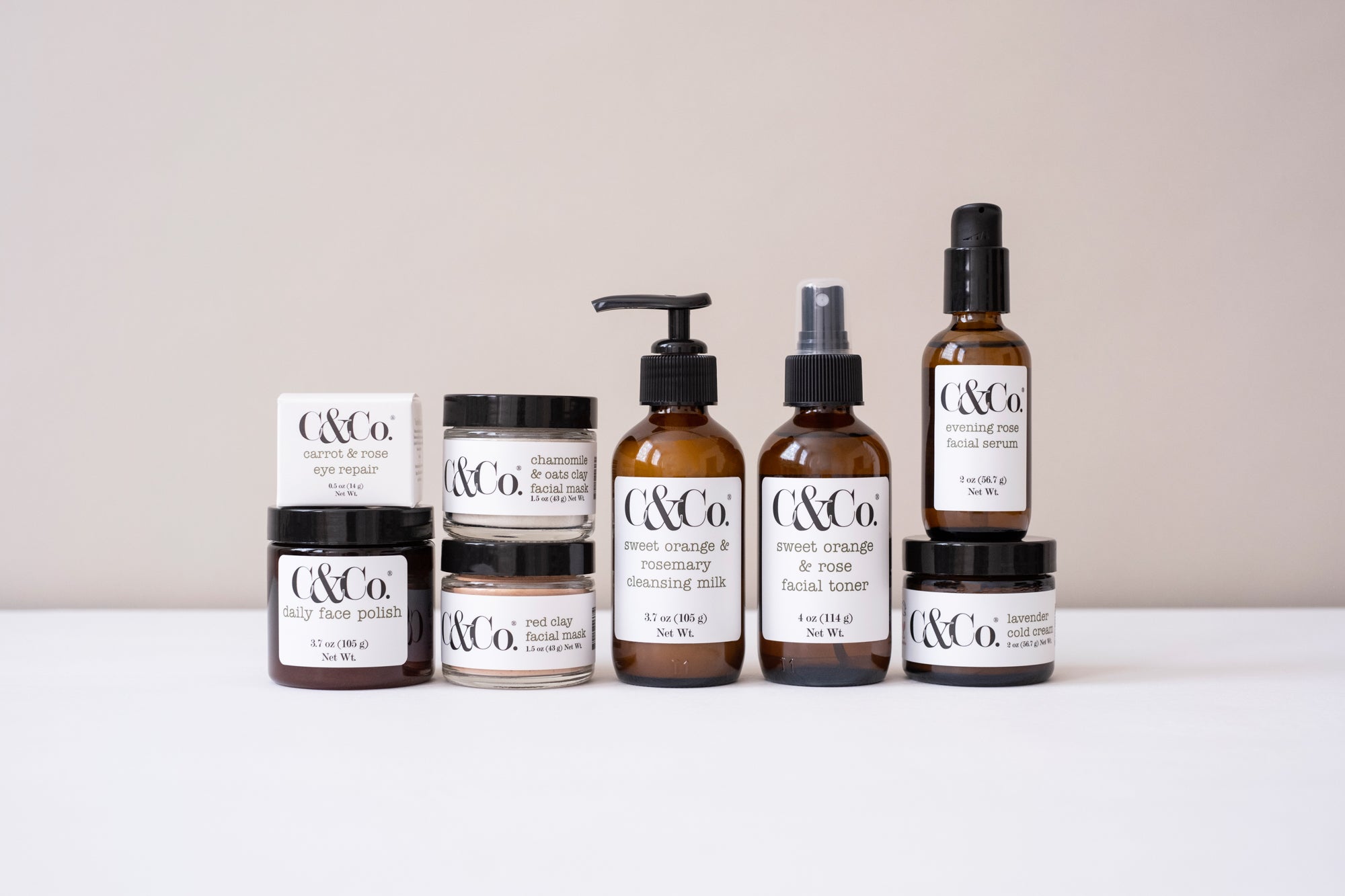 Facial Routine
Complete
Full pH balanced collection • Switch & layer to adapt to the day ahead.
Get the Complete Routine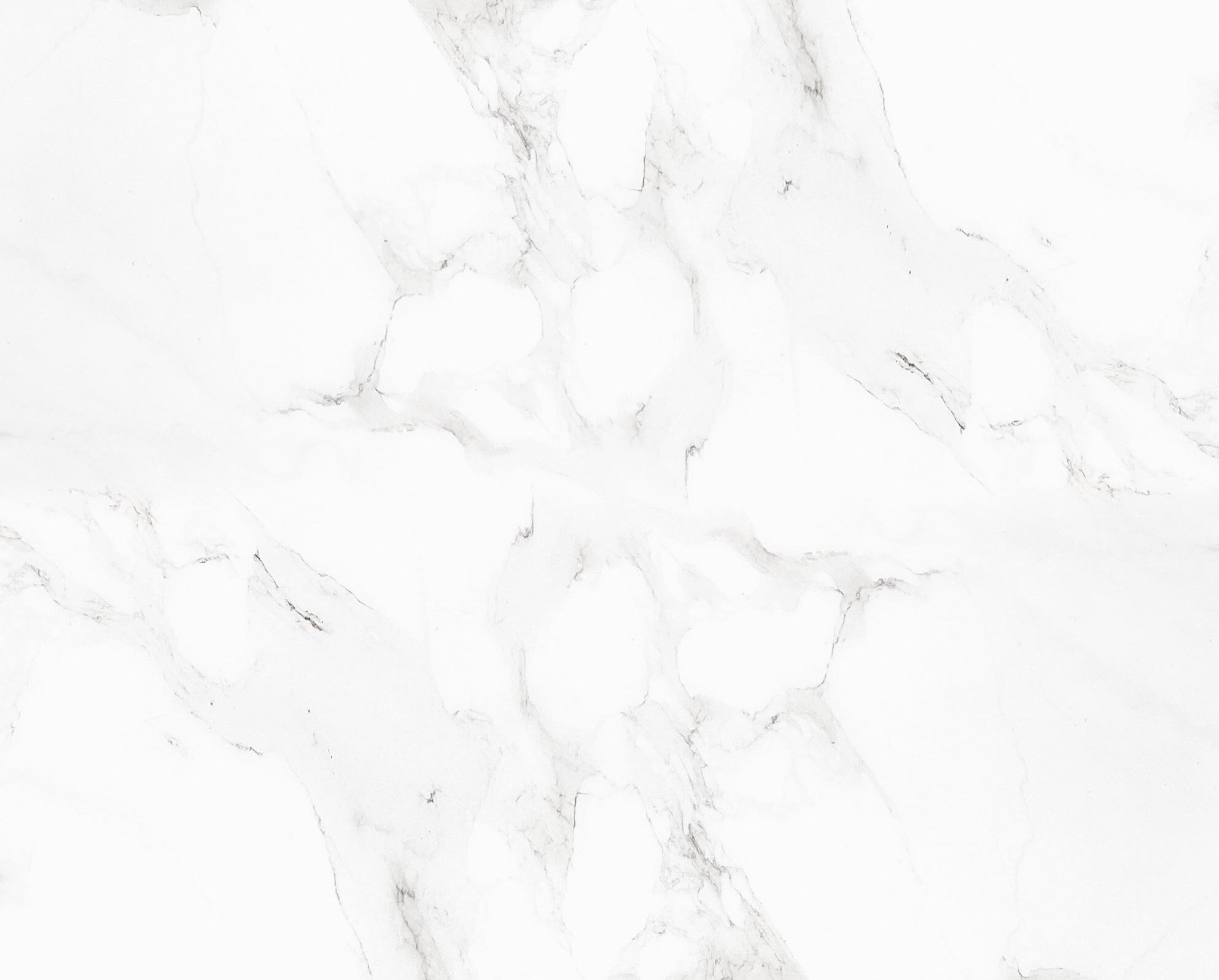 ★★★★★

Simple, refreshing, & works so well with my sensitive skin! Also smells sooo good.

Amanda O.

September 2023
★★★★★

This was so gentle on my sensitive skin. Great at clearing up my pores and minimizing their visibility. It helps that it smells so lovely.

Zach G.

August 2023
★★★★★

I'm in love with this product. Makes my skin so smooth. No more middle age break outs. No more overly dry skin. Has a nice subtle scent that feels spa like.

Alyssa B.

June 2023
★★★★★

I tried this product and love it! I love how it's not greasy nor does it make me break out! It's a must have!

Tara R.

June 2023