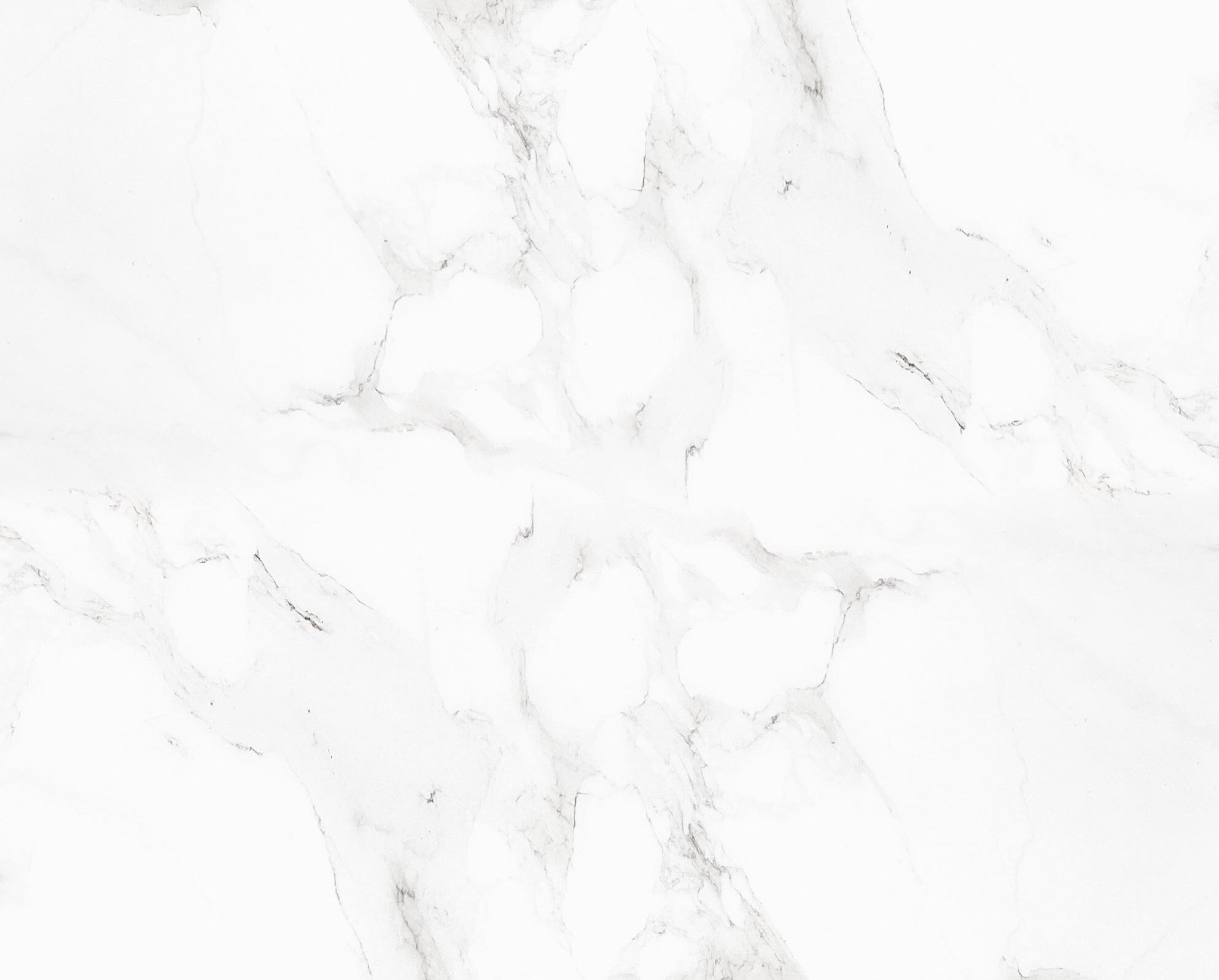 Facial & Back Treatments
Facial treatments: Each experience is centered around vitality and vibrancy of skin while aiding in the relaxation of mind & body through lymphatic massage. Our all-inclusive facials offer a variety of nutrients for skin and last 60-minutes plus a 15-minute self-care pause for recompression with a complimentary beverage.
Our therapists will guide you through our multi-point custom skin consultation ensuring that your experience will be unique and tailored to your needs and skin concerns. When it is time to emerge, you will find that our plant-based + non-toxic facials leave your skin glowing, supple and balanced, not blemished or in need of downtime.
Back treatments: Curated to provide immediate improvement in tone, texture and hydration of skin for an area that is neglected and often overlooked. Back treatments are 60-minute experiences with methodology similar to our signature facials, to help with congestion, hyperpigmentation, and, or irritation with the addition of scalp, back and lower leg & foot massage. They also include a 15-minute self-care pause for recompression with a complimentary beverage. | NC Establishment License #S104099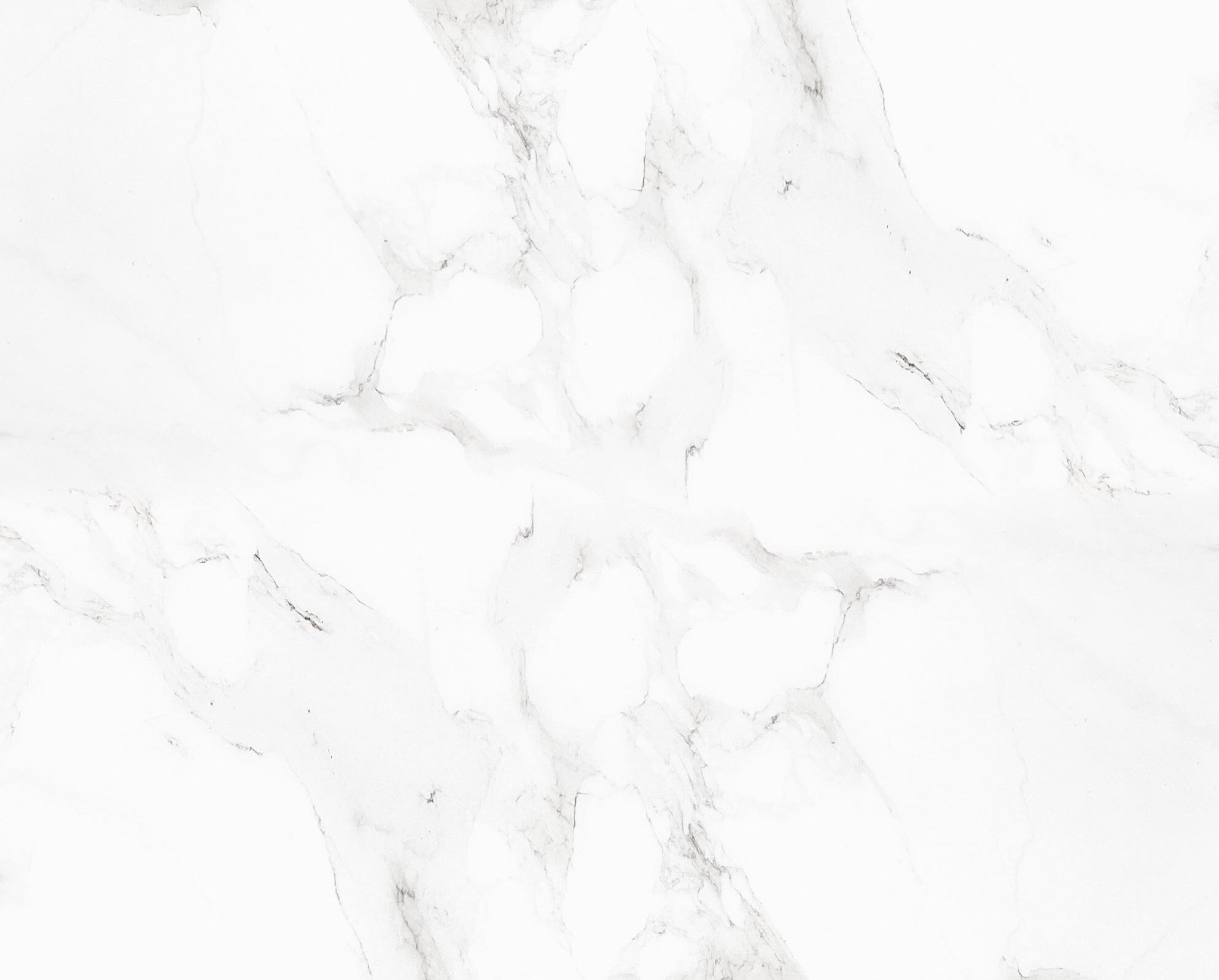 Massage Therapy
Our massages are 90-minute treatments to increase circulation and reduce fascial tension with a whole-body massage including face, scalp and foot, along with aromatherapy and balanced skin hydration. Each treatment is 100% focused on you and is concluded with a 15-minute self-care pause for recompression with a beverage of choice. | NC Establishment License #346
We require a digital intake form to be completed prior to client's first treatment. If it has been more than 6 months since a C&Co.® treatment, we require an updated form to be completed.
If you have a spa treatment booked and are sick or have been around someone who is sick, please call to reschedule with no penalty. Please make sure to fill out our COVID-19 Waiver and Liability Waiver and read this page before your scheduled treatment.
Both in our retail shop and in our natural spa, we are following guidelines in accordance with the CDC and have implemented these additional cleaning and sterilization protocols for the safely of our clients and associates alike.
• Hand washing and temperature check upon entry
• Maintain social distancing
• Detailed cleaning/sterilization protocols between every client including CDC approved cleaning products and UV light sanitizer
• Installation of HEPA filters and UV-C/Ion room air purifiers in spa lounge, treatment rooms and retail spaces
• Increased time between spa appointments
• Private lounge for spa clients and party
• Contactless check-in option
• Touchless checkout
Thank you all in advance for taking care of yourself and others by following our rules, we are grateful for your support and trust as we navigate our new normal.

Please notify C&Co.® personnel if you are pregnant, have open cuts or abrasions, cold sores, fever, fungal infections, poison ivy, warts, transmittable diseases, if you have cancer, high blood pressure, are using Accutane, Retin-A, AHA or retinol derived products, have had chemical peels, microdermabrasion, resurfacing treatments, plastic surgery, waxing or other skin treatments. Any of the above conditions may affect our ability to perform the requested treatment.
If you have received Botox or injections within 12-weeks we are unable to perform facial and massage treatments. Your safety is our priority.
We offer the following treatments in the following trimesters:

Facial Treatments: all trimesters
Massage Therapy: second trimester only
We ask clients to arrive 10 to 15 minutes prior to the treatment time in order to complete necessary paperwork and our skin consultation. If a client arrives late, our therapists will deduct that time from the scheduled treatment. Treatments will end at the scheduled time in order to prepare for the next client. If a client arrives more than 15 minutes past the scheduled treatment time, we reserve the right to cancel and charge our rescheduling fee for the appointment.
We recommend wearing comfortable clothing and minimal jewelry.
Clients are responsible for maintaining possession of their valuables & personal property.
We ask that all cell phones and miscellaneous electronics remain turned off and put away while in our Natural Spa.
To ensure a safe and relaxing environment C&Co.® is an alcohol-free establishment. A variety of complimentary beverages and snacks are offered to maintain a comfortable environment that supports the health of all clients.
Gratuity of 20-25% is customary; however, we respect our clients' decision 100%. Gratuity can be received in cash or on any major credit card at the time of check-out. Gratuity should reflect the quality of treatment received.
Clients may book treatments through our website, over the phone or in person at our natural spa. We require a credit card to reserve and schedule any treatment. Payment will be collected after the session is complete, please bring a form a payment with you. For surprise bookings, we require payment in full for the treatment at time of booking with no opportunity change the type of treatment provided.
For any no-show or rescheduled appointments within 24 hours of your scheduled treatment time, you will be charged the full treatment price, 20% gratuity, tax and cancellation fees.
C&Co.® is unable to offer facial treatments, back treatments and massage therapy to persons under the age of 18 years. We reserve the use of our Natural Spa space for scheduled clients only. Photo identification may be required prior to treatment.